Commercial Real Estate Representation | Multifamily & Investment Properties | Consulting
Schedule a complimentary meeting with our team. No strings attached.
TENANT/BUYER
Our exclusive tenant/buyer representation services help businesses renew an existing lease, evaluate a relocation, sublease, expand to a different market, or build a new building. We provide full-service representation services including strategic planning, financial analysis, and project management. We have experience in high technology, robotics, software/hardware, legal, financial, education, logistics, medical, retail, call centers, data centers, SCIF facilities, land development, and acquisitions to name a few. Because landlords profit most when you sign a renewal amendment, you have the most leverage if you begin the process early and have an advocate representing you.
MULTIFAMILY & INVESTMENT PROPERTIES
Through comprehensive market analysis, local and national market relationships and transaction management, Rise Pittsburgh offers both acquisition and disposition services for multifamily and investment properties in the private and institutional sector. Our team specializes in portfolio management and planning, best of class property marketing, analytics and market expertise, due diligence processing and property valuation. With access to a large, diverse network of income-producing property investors and our unparalleled speed to market, we can create a competitive environment leading to a successful close. 
STRATEGIC CONSULTING
Our team provides customized strategic consulting services built around your team and environment. We help analyze and provide solutions for location planning, incentives negotiation, organization change management, disaster planning, project management, institutional knowledge transitioning, lease review and assessment, business strategies, healthy space evaluation, hr evaluation and strategies, succession planning, emergency planning, and corporate values strategy. Our full-service team can provide a customized solution to meet your needs.
Bailey Center
25 Technology Drive
Southpointe PA
2,393 sq.ft.
Tech Forge
103 47th Street
Pittsburgh, PA
38,927 sq.ft.
Unionville Road
3159 Unionville Road
Cranberry Township, PA
15,867 sq.ft.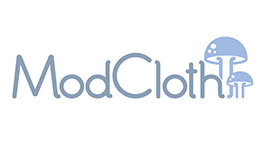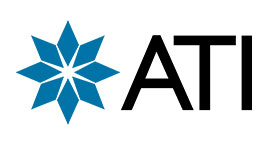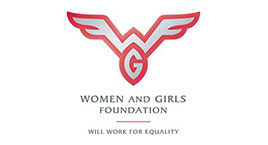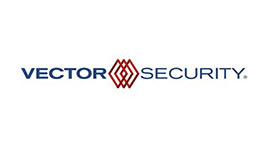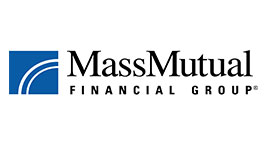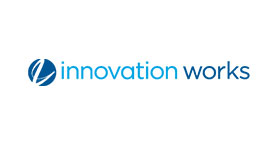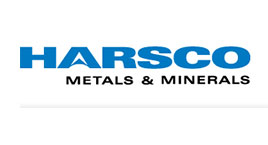 Sorry, we couldn't find any posts. Please try a different search.
We have represented businesses in Pittsburgh and 200+ markets in the United States and around the world. Those businesses are all sizes from non-profits and start-ups, to Fortune 50 Corporations.
For a no strings attached meeting, please contact us at any time. We promise to respond within 24 hours.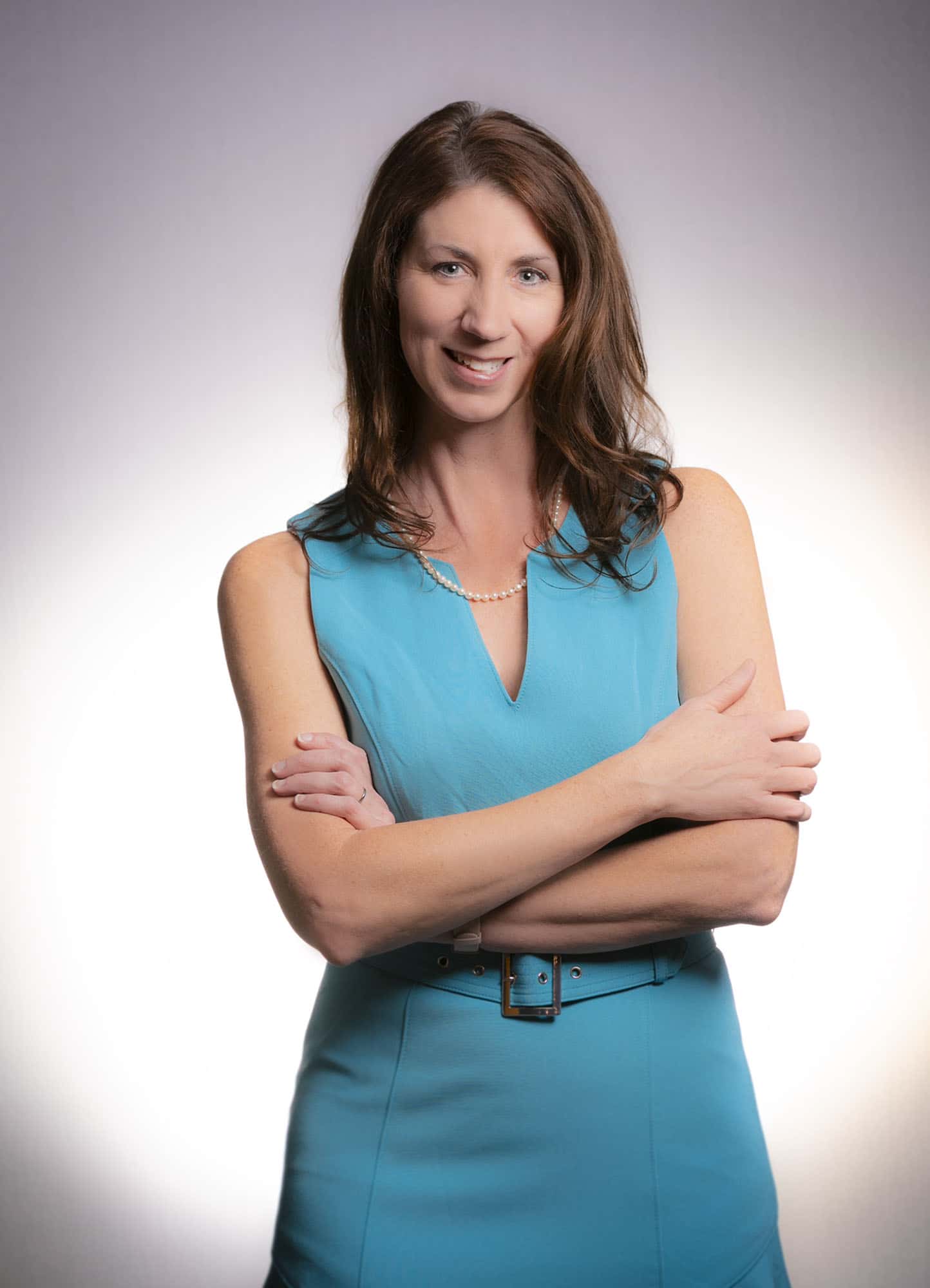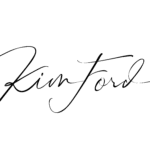 Chief Executive Officer and Broker of Record


m. 412.600.1064 | main 412.336.3333 | kim.ford@riseCREgroup.com
Rise Pittsburgh - Real Estate Reimagined
347 Northgate Drive Warrendale, PA 15086